About Me
Serving Sussex in the regions of Hastings, Bexhill and Eastbourne I am a Photographer, Artist, Husband to an amazing wife and father to two wonderful, delightful pains in the bottom.
I specialise in portraiture - people, pets and places - but the thing I enjoy photographing most is my children, tricky little monkeys to capture I tell you! Watching them grow up and having a beautiful record of it is a constant source of delight to look back upon and hopefully I can help you out with some treasured memories too. I pride myself on my friendly and professional service, you will not regret booking me.
Proud member of the Guild Of Photographers and Volunteer Photographer for the charity 'Remember My Baby' and recently awarded Image of the Year (Creative and Digital Art Category) and Overall Image Of The Year (Member's choice) by the Guild Of Photographers.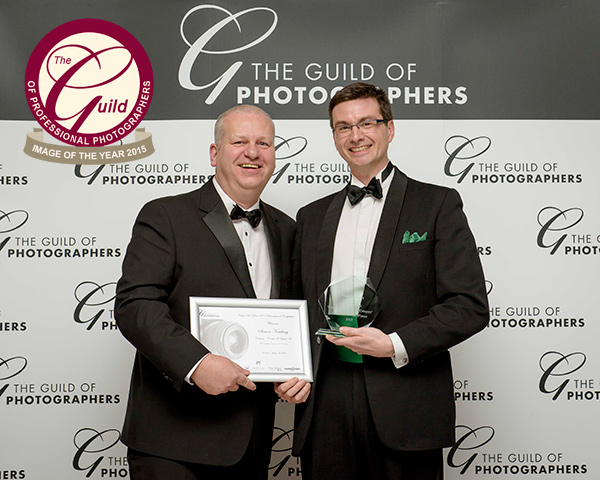 Testimonials:
"We chose Simon and Abi Newbury to take our Wedding photographs because with their artistic background and positive, professional nature - we knew we would be in good hands and get fabulous photographs. The final photos turned out so great that in fact, they even exceeded our expectations and we couldn't be happier with the results!

We wanted to achieve mainly candid shots throughout the day, and Simon and Abi really listened and produced exactly what we wanted. They were absolutely brilliant. Their fun and positive attitude made the difficult photographs (e.g. trying to get the whole wedding party together) enjoyable. They also did something we really didn't expect - in the morning they helped out whilst I was getting ready and even entertained the kids, all the while capturing the most beautiful pictures. Several of them are just outstanding and we will treasure them forever!

Unfortunately it rained on our Wedding day and we were worried that we wouldn't get any nice outdoor shots - but Simon and Abi proved us wrong! They worked wonders with the lighting, positioning, and editing - to make even our very grey day look atmospheric, romantic and bright. They also managed to capture peoples expressions in the most flattering way, and the clarity of the photos is no less than spectacular.

Thank you Simon and Abi for capturing such meaningful images for us and our family, and for going the extra mile to make our day and photographs truly emotional and special. My husband and I are so thrilled with the finished results, and we will be recommending you to all our friends and family."

Evelyn & John Garnett
"Simon has an incredible skill apart from his obvious finesse behind the lens - he can relax a person posing for a portrait like no one I know. It's quite a feat to get people who hate getting their photo taken - like I do - to look as natural and happy as can be. He has an incredible eye and I would happily recommend him to anyone."
Sheila Crighton
"How amazing are the photograph's. I cannot express how pleased I am with them.
Thank you a million times over, especially from Jessica!
Many thanks, Elaine"
Elaine Collins
"Just wanted to say once more how pleased we are with the picture of Angy & Pop. It captures them brilliantly but more importantly we have it as a wonderful memory in years to come."
Teresa Gregory