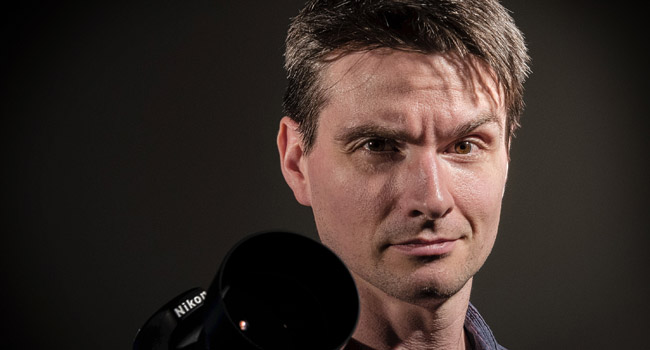 S/N/A/P Photography
I got my first camera at a young age and soon had the use of my Mother's Olympus OM-1 film camera and developed many of my own photographs in a makeshift darkroom in the utility room at my parents' house. When digital came along I saw the possibilities were endless and although I do miss the tactile and beautiful nature of physically developing my own photos, Photoshop allows every picture to be perfect. Particularly with group photographs someone may be blinking or looking the wrong way. Photoshop allows you to combine many photos to make sure the end product is as perfect as possible, which is especially useful for weddings or events which won't be repeated.

I am available for all manner of photographic requirements. Specialising in portraiture I am able to take portrait shots at my house with natural or studio lights and, as the kit is portable, can easily travel to your house for a professional shoot in your own home or location of your choice. Prices start from £50 for an hour's shoot with photos on a disc.
Weddings
I've shot numerous weddings and with my wife, Abi, we will be able to cover everything so you get a wonderful mix of shots and angles. One note I'd like to make is, as I have mentioned already, that with any large group shots, to make sure everyone in the picture has their eyes open and with the best expression, I will take and combine many photos – a service I doubt many other photographers would offer or be able to offer.
Aside from the obligatory ceremony/group/cake/first-dance shots, my style is mainly reportage where I prefer to get more candid rather than posed shots. Most of the guests at any wedding will be concentrating on the obvious photos and I like to move subtlety around and capture people and moments for a real treasure of memories. I of course will be very happy to talk to you about your requirements before the day. Prices start from £750, please see the prices page for details of what's included, and feel free to email me if you require anything different.
Event Photography
Another area I love to work in is children's parties and family occasions. Why not have a birthday, Christening or other special event commemorated? I will come along and take candid photos unobtrusively for a couple of hours and capture all the moments so you don't have to worry and can concentrate on having fun. And, more to the point, you can actually be in the pictures too! How annoying is it when you're always the designated photographer at family events and never be in the photos yourself? I'm also fully CRB checked with enhanced certificate. Let me come along for £75 and you will have a disc of edited photos at the end to treasure. Also, if it's a children's party let me bring my two kids with me and I'll do the shoot for £40! Bargain! And I get to wear them out too - everyone's a winner!!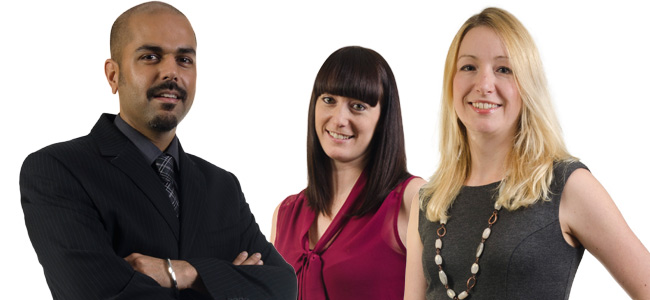 Corporate Work
Using my portable studio kit I am able to go to any business in the area for team photos and take individual portraits quickly and without fuss allowing you to continue with your day's work with little interference. Group shots are also a possibility but I usually take individuals and then combine them after for use in flyers/brochures and on the internet. Prices can be found on my Prices page and please email or call to discuss your requirements.